The Simplicity of Desert Valley Blooms & Gardening of Colorado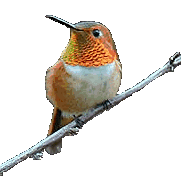 I created this area for all those that like a garden poem or a garden idea. My Garden Poetry has taken many a reader into not only feeling like they are sitting in a quiet garden, but a happy tear or two may fall from your face as you read them. A garden area should be a peaceful spot you go to just to relax and be alone. To hear the birds singing or watch a hawk in the sky. Listening to water splashing in the nearby waterfall or feel your toes touch stepping stones that you made all by yourself.
Another peaceful area is Garden Thyme. HaHa hence the word time. A Garden journal is a great item to have handy while you sit in your garden area and write anything that comes to your thoughts. I have several garden journals and garden books that I have made and painted pictures of each garden idea throughout the years.
So, once again sit back and enjoy!
Welcome to the Feathered Pin