The Simplicity of Desert Valley Blooms & Gardening of Colorado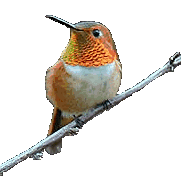 Gwenith: She is an very elegant lady. Style and grace are her true nicknames. Every area of her dress and hat were carefully made from an assortment of flower petals.

Gwenith
Bonnie
Bonnie: Another lovely lady that likes to walk in the flower gardens and pick fresh flowers. Tiny little floers are added to create this art piece. Detail to painted earrings and a soft pink flower in her hair have made this garden art work into one of my favorite pieces.