The Simplicity of Desert Valley Blooms & Gardening of Colorado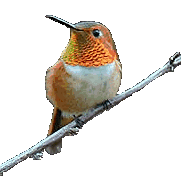 Take The Thyme
A little sunshine brighly shines on with this watercolor. The perky Poppy is a favorite and my rainbow of colors with the pastel colors rests in my art room.
The great divide cactus reminded me of the cactus I gathered on the great divide and planted in my yard. Purple passion was given to a very lovely lady that has since passed on.
Flower Watercolors...
Yellow Sunshine
Perky Poppy
Rainbow of Petals
Purple Passion
Great Divide of Cactus