The Simplicity of Desert Valley Blooms & Gardening of Colorado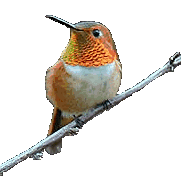 Forever in Love was created for Donny & Dianne. The detail in the man's clothing was fun to design. Believe it or not the suit jacket and slacks are made from leaves that came from PA. Ever ending devotion and true love as this couple are hand in hand for their life together.
This unique art piece is in a beautiful gold frame. The size is an 11x14 and proudly hangs in the artists home for all to see.
Believe it or not the dress petals came from a best friend in California that keeps my flower petal supply going each year.
Donny & Dianne
Unknown Track
-
Unknown Artist