The Simplicity of Desert Valley Blooms & Gardening of Colorado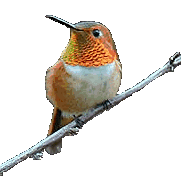 Doesn't this art piece make you think of your childhood? Well, for me it is about walking together with my sister as a child. She was the blonde and I was the dark haired, dark eyed little girl who always tagged along behind her.
These two little girls are off to see what other garden flowers they can pick for the day.
Letha is made using rose petals. I have made several of these cute little girls as people love to give them to their Granddaughters.