The Simplicity of Desert Valley Blooms & Gardening of Colorado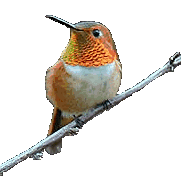 Lucy is off for a night at the Orpra. Hollyhocks and Tigerlilies set the mood for this garden atire.
Francine is reading a love letter from her long distance love.
Madison walks with her parasol and awaits her love to arrive so she can begin her walk around the gardens in style.
Deep purple petals are placed for her dress. Carnations are used in several art pieces, but I like to use hollihocks for their dresses.
Victoria's gown has sparkles painted onto the petal dress.
Private Collection...
More Garden Art Singles...

Lucy
Francine
Madison
Victoria