The Simplicity of Desert Valley Blooms & Gardening of Colorado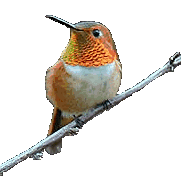 Sand Blossoms...
My time in the desert allowed me to have memories of beautiful blooming cactus. While there are the same blooming cactus in the Rocky Mountains, I must say the ones in the desert areas are breathtaking.
If you have a chance to dig up and plant some cactus just remember they need the right soil to continue to grow. I planted cactus from the Great divide area in my back yard one year and they took off and bloomed a beautiful yellow flower.
I'm not a desert rat by any means, but I like to return to the Arizona and California warm weather whenever I can. The oven heat air that blows in my hair is very different from the cool mountain air I'm used to.