The Simplicity of Desert Valley Blooms & Gardening of Colorado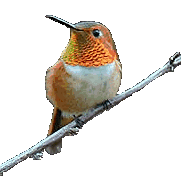 More lovely couples to view.
Roy & Laura as well as Basil & Anna were named after my Grandparents. Each hand made art piece uses a variety of flower petals including, Carnations, Petunas and Iris petals. The Victorian style shines through as each couple are in love and walk a path of true happiness.
Roy & Laura
Betsy
Arthur
Basil & Anna