The Simplicity of Desert Valley Blooms & Gardening of Colorado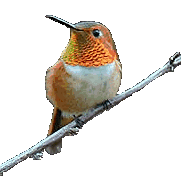 This little bird watcher was an afternoon of just being bored. Fall is here and it always makes me want to paint something with earth tones.
Every now and then I like to just doodle around and have fun. These are my funny birds.
Three little birdies sitting on a branch
Taking the paint brush to new levels. My colorful birdy and columbines reflect the newiest idea I have been having. The flower is a 5x7 post card I gave to a very special friend. May she enjoy it and know that spring is right around the corner, well for some more than others.