The Simplicity of Desert Valley Blooms & Gardening of Colorado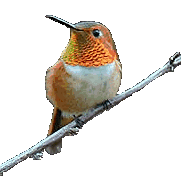 More Garden Ladies continues. Each set of either four or two ladies takes me several hours into days to complete. Once I have used a variety of petals on each dress or hat I then begin to paint my ladies faces, hands, shoes and other areas to have the painting finished and ready to be enjoyed. The Victorian Vintage Ladies were my first start to making flower petal creations. They Grand Champion at my local fair. From there I continued to make several more ladies in a croup setting.
Garden Ladies continue...

Joanna & Audrey
Mitzi & Matty
Garden Society Gals
Victorian Vintage Ladies